LAW OFFICES OF EUGENE A. BONNER
"TIP THE SCALES IN YOUR FAVOR"
Providing Efficient and Effective Legal Assistance
LAW OFFICES OF EUGENE A. BONNER
"TIP THE SCALES IN YOUR FAVOR"
Providing Efficient and Effective Legal Assistance
LAW OFFICES OF EUGENE A. BONNER
"TIP THE SCALES IN YOUR FAVOR"
Providing Efficient and Effective Legal Assistance
Premier Legal Representation
Located across the street from the Delaware County courthouse at 111 North Olive Street, Media, Pennsylvania. Eugene A. Bonner, Attorney at Law has a long history of efficient and convenient service in representing clients.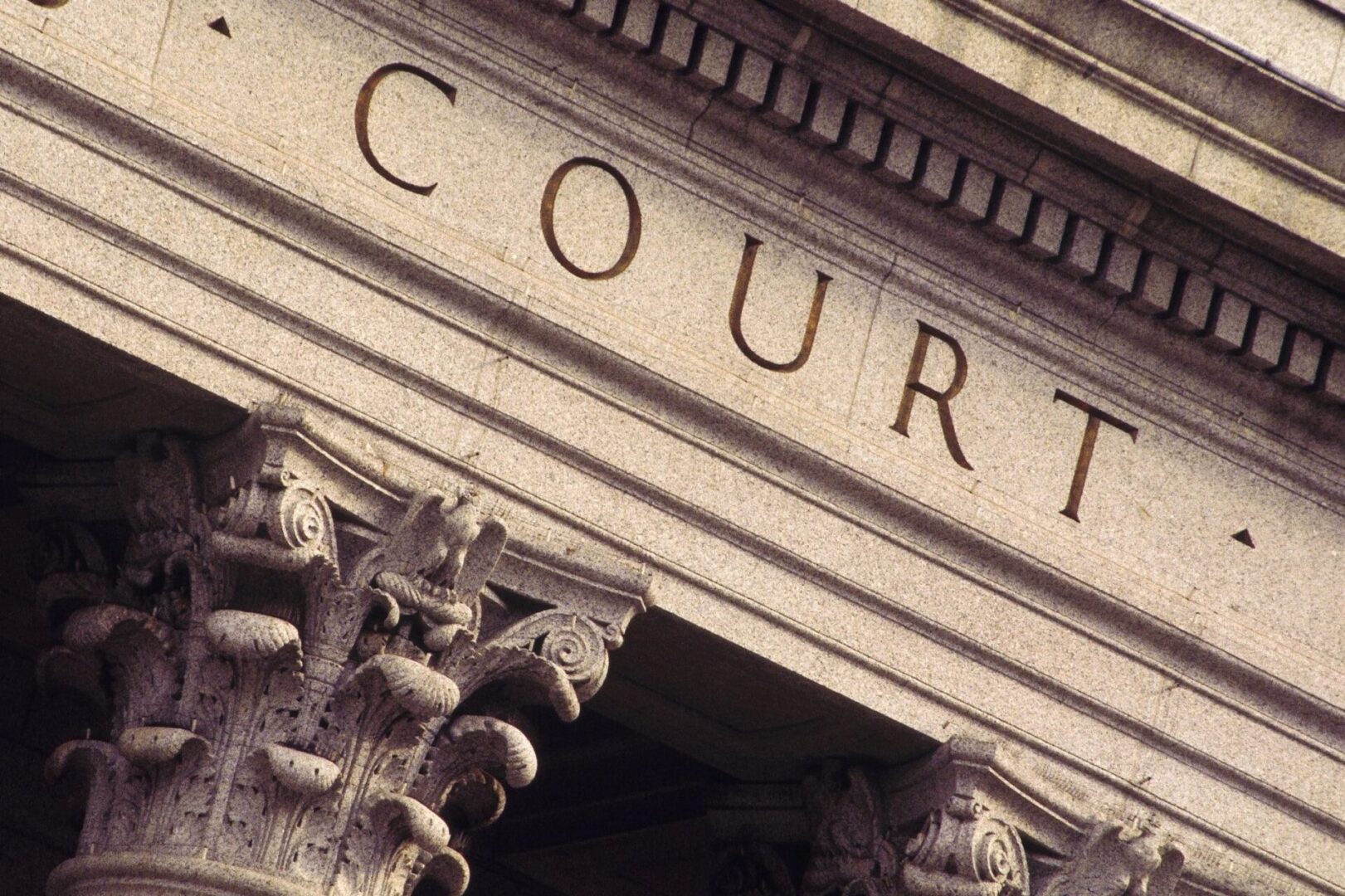 We handle a variety of cases. We handle family law, personal injury, real estate, wills and estates, criminal cases and other areas.
To learn more about the types of cases please visit the Cases We Handle page.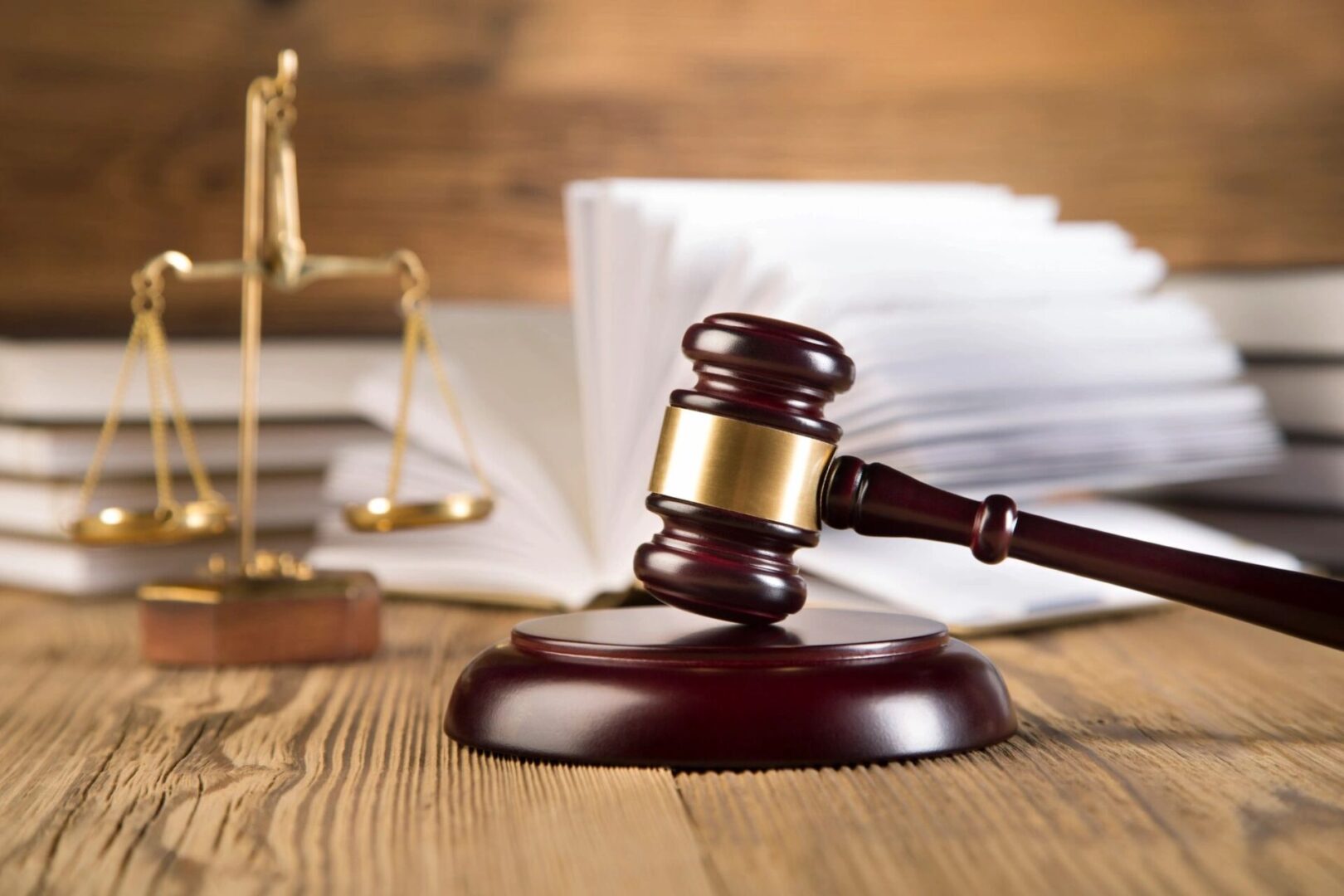 Eugene A. Bonner, Attorney at Law has provided you with some publications as public resources. These publications cover situations that can occur in everyday life that consumers may face as well as some legal issues and penalties related to them.
**Please be reminded that the pieces of information presented in these publications are not intended as legal advice for any particular problem. Certain information may change over time.
If you find yourself in need of legal services, contact Eugene A. Bonner, Attorney at Law, today. There is a free initial 30‑minute consultation.